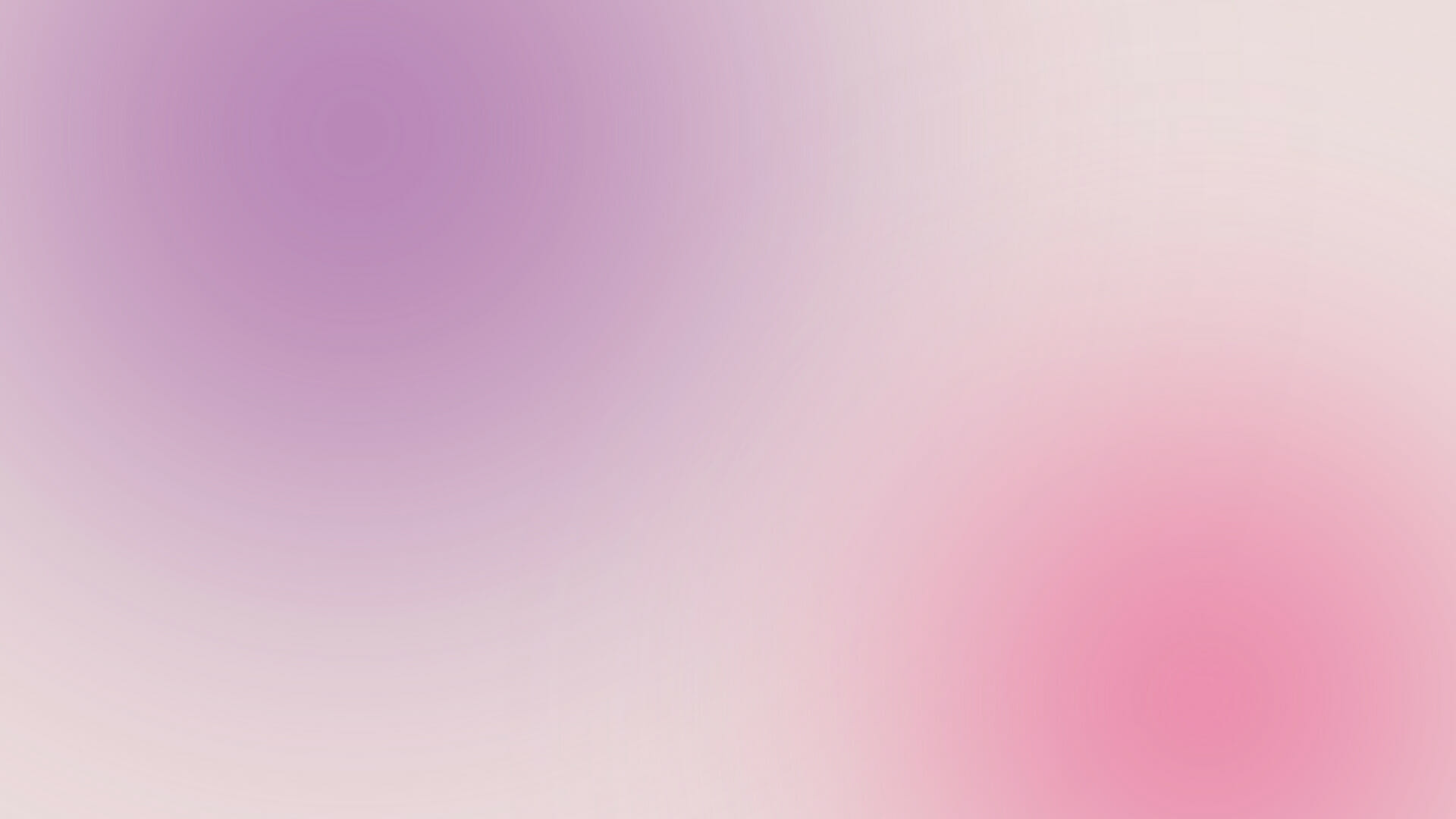 Healthy Mummy
Help Hub
On this page, we will give you EVERYTHING you need to know to help you succeed with your weight loss and healthy lifestyle goals. Our amazing community and experts are here for you every step of the way.
About Us
We are a team of mums with one goal – inspiring mums for health and happiness! And we've been at it for over 12 years.
The Healthy Mummy was founded by Healthy Mummy Rhian Allen in 2010 and it's grown considerably ever since!
We work with experts, including nutritionists, food technologists, mental health professionals and real Australian mums, to bring you valued support and advice that works.
The 28 Day Challenge
We know that as busy mums, it can be hard to find time for ourselves. So we developed the 28 Day Weight Loss Challenge. The challenge has helped hundreds of thousands of mums lose weight, prepare affordable family-favourite meals and get on top of their goals.
It's a 4-in-1 tool, with everything you need to get started and stay on track in our easy-to-use, 5-star-rated App.
Ready to revolutionise your health, wellness & nutrition?
Already a member? Start strong.
Products that work.
Our products are scientifically formulated by leading health professionals to support the needs of busy mums.
Many of our amazing mums have found that incorporating our products into their weight loss goals and beauty regime helps them become the best they can be!
We're all about helping mums feel their best and achieving their goals – whether that's losing the baby weight, toning up, getting active, keeping their mental health in check or helping keep their breakouts at bay.
And we want mums to feel good about themselves and look after themselves.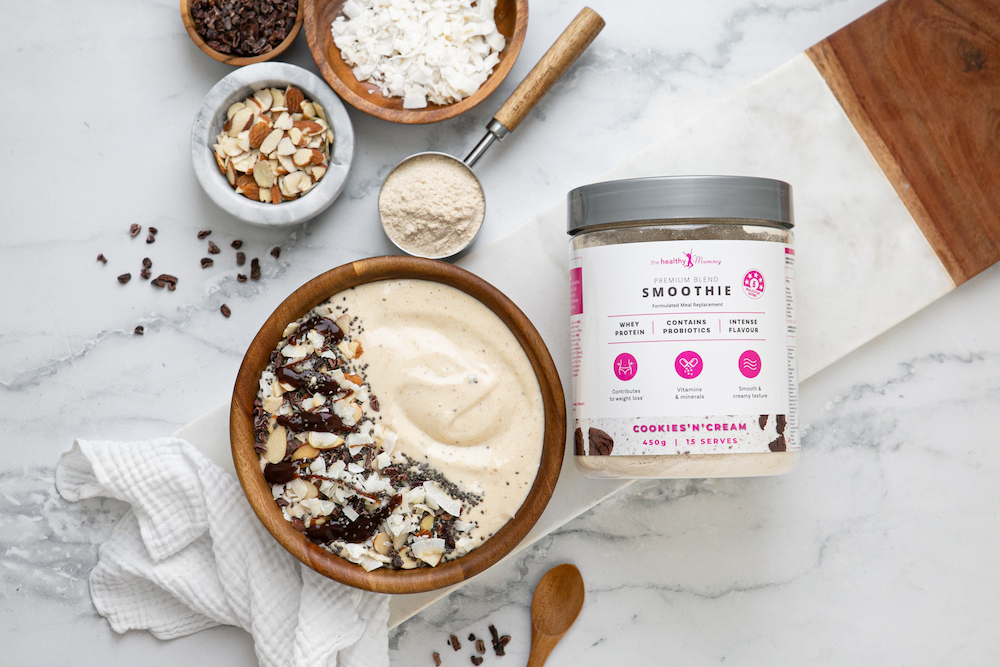 Meal Replacement Smoothies
Nutritious, low-calorie smoothies that taste great and keep you feeling fuller for longer.

The Healthy Mummy has a range of different types of healthy smoothies for weight loss, which are all nutritionally dense formulated meal replacements and can be used as an effective tool to help you lose weight.
The entire range contains a mix of high-fibre and natural ingredients, so you feel fuller for longer. Some of the range also includes probiotics.
They all contain essential vitamins, minerals, nutrients and important antioxidants.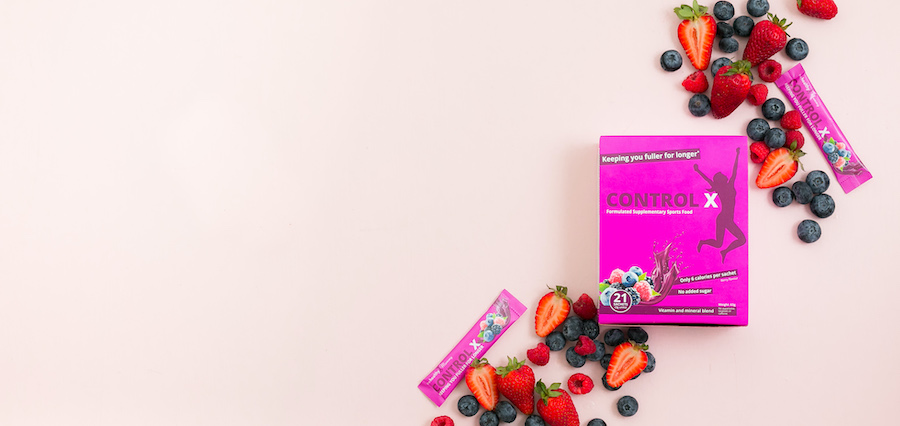 Natural Targeted Supplements
These have been formulated to increase energy, aid digestion, reduce bloating, improve skin and nails and more!
Our all-natural supplements are designed to help boost your energy, metabolism and immunity during breastfeeding and beyond.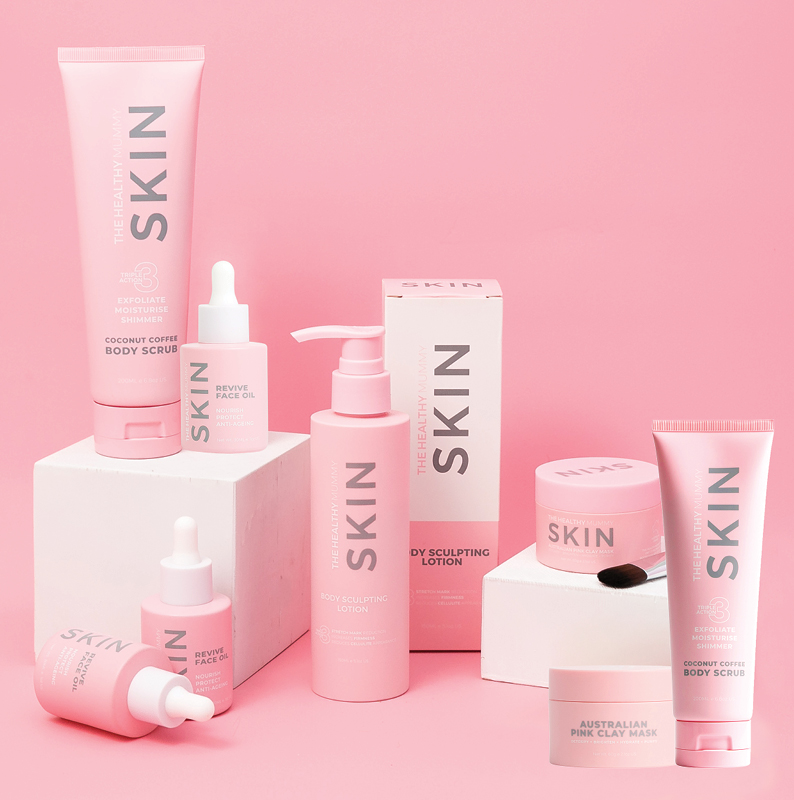 Skincare for Mums
Our Skin range has been formulated for busy mums. Our skincare products are designed to restore health and vitality to your skin.
Get great results with minimum time and minimum effort!
Join 100,000s of mums in a thriving community!
With hundreds of thousands of like-minded mums across Australia, our community is your secret weapon to succeed with The Healthy Mummy.
With shared goals and challenges, you'll find 24/7 support and motivation to help you get started, stay on track and succeed with your weight loss goals.
Can't Find What You're Looking For? Check Out Our FAQ!
If you've not found the answers you need in the articles to succeed with our Healthy Mummy, check our knowledge base.
Take a look at the Support Section in the Healthy Mummy App for a Starter Guide and some support tutorials. You'll find it under your account.
You'll also find a heap of support and information in the Healthy Mummy Private Support Group or for more specific enquiries, contact our Healthy Mummy Support Centre.